Drain Cleaning
Slow or clogged drain causing your drain to backup? Do you need a professional? Whether it's your sink, floor drain, shower, bathtub, toilet, wash basin, or washer drain we're here to help.
Water Jetting
Water jetting consists of using a high-pressure hose with a specialized nozzle connected to a water pressuring machine. This procedure produces a powerful stream to clear your drain pipe. Water jetting is done through a clean-out, which is an opening in your pipe system that allows us to access and clean out drain clogs.
Sewer Clean Out
A sewer line clean out can prevent/remove clogs or drainage backup. A routine cleaning of your sewer line is an important part of home maintanence.
Camera Inspection
Video camera inspection through your lines can identify root intrusion, blockage from debris, leaking pipeline joints, cracked sewer lines, seperated pipe joints, and deteriorated materials. With a camera inspection we can locate the cause of your drain problems and get it cleared out and/or repaired.
Video
Camera Inspection
This short video shows the view from one of our inspection cameras as we clear out a clogged drain pipe.
ABOUT US
Remarkable Rooter is a family owned and operated business since 1984 by Mark Mathison and his family. They service the Salt lake and Wasatch areas. Remarkable Rooter has great integrity and always takes pride in their work. They are always honest and value each and every single customer that calls. Remarkable Rooter guarantees their work. We have done over 100,000 jobs in over 33 years that we have been in business. Remarkable Rooter also offers High pressure jetting service and line camera work for both residential and commercial. Re(Mark)able Rooter is truly a remarkable business!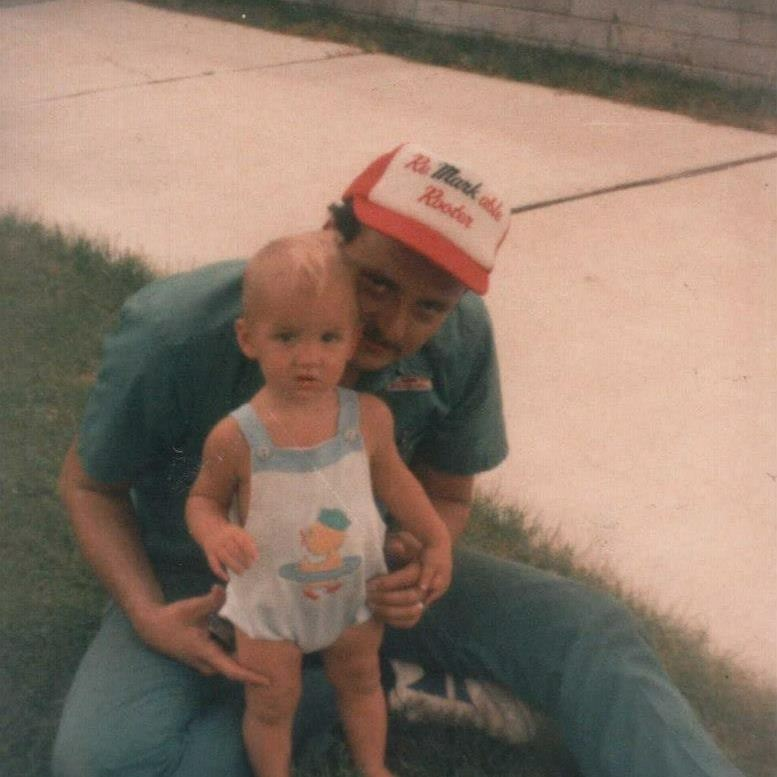 Photo of Mark and David Mathison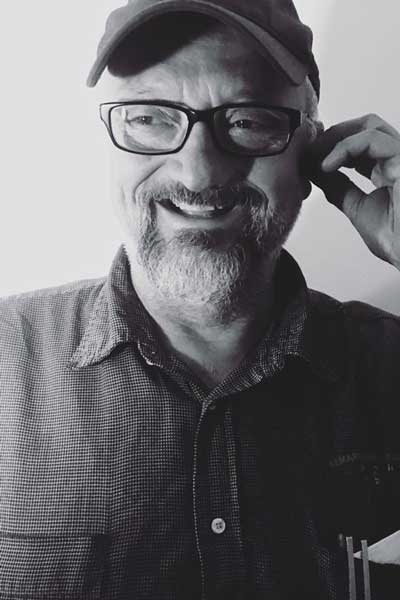 Photo of Mark Mathison
..more about us.
"What makes Remarkable Rooter unique is our honesty. Coming out and doing what needs to be done, and not trying to sell you something else that doesn't need to be done" – Mark Mathison (Owner)